NO NONSENSE. NO FUSS.
JUST PR.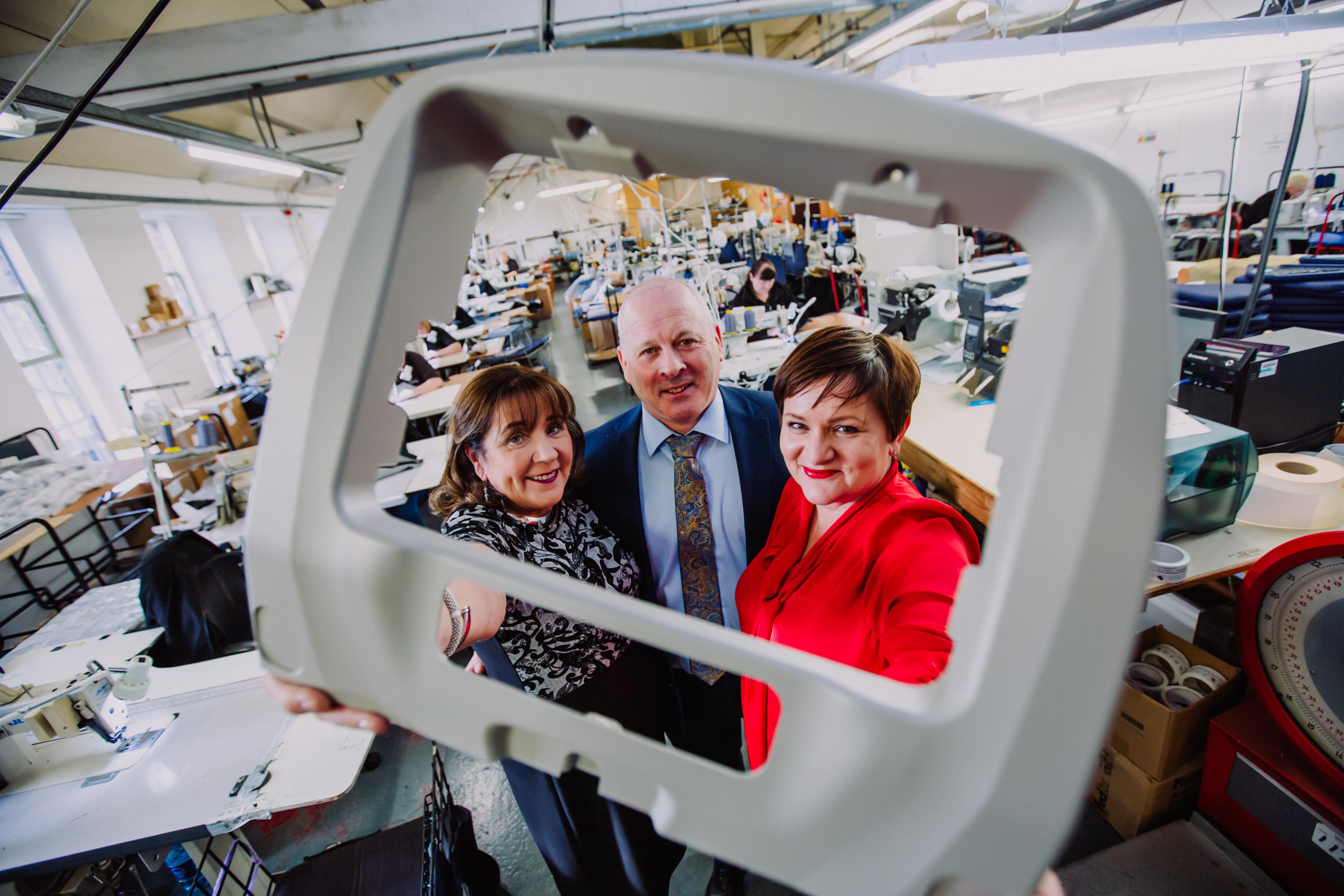 PR. It's what we do.
We're candid about what we can achieve and dedicated to creatively providing results and unique solutions. We listen, build relationships and spark conversations. Our approach is simple: we offer the best possible advice, do what we say we will, provide fresh perspectives, and represent our clients fairly and honestly to the media, the public and their stakeholders.
Let us do the straight talking for you.